Support FY22 Funding for Homeless Children and Youth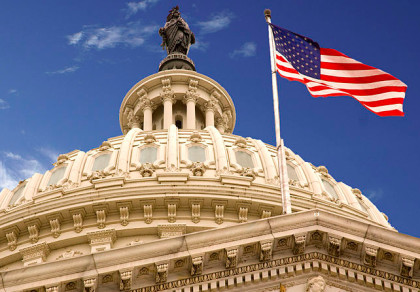 A bipartisan "Dear Colleague letter" is being circulated by U.S. Representatives John Yarmuth (D-KY), Don Bacon (R-NE), and Danny K. Davis (D-IL) in support of FY2022 funding increases for the McKinney-Vento Act's Education for Homeless Children and Youth (EHCY) program and the Runaway and Homeless Youth Act (RHYA program). This year's annual process is especially critical, as schools and community-based organizations continue to struggle to meet the needs of children and youth experiencing homelessness that existed prior to the pandemic, and that has only worsened in its wake.
Take one minute to urge your U.S. Representative to sign-on to a Dear Colleague letter to support funding for homeless children and youth.
First, Enter Your Zip Code