Support Higher Education Access for Homeless and Foster Youth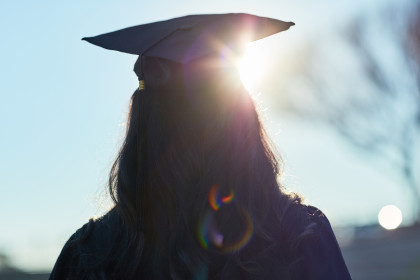 Postsecondary attainment is increasingly necessary to move out of poverty and homelessness and live a healthy, productive life. Yet youth experiencing homelessness face barriers in transitioning from secondary to postsecondary education, as well as barriers to financial aid, college retention, and college completion.
A series of bills have been introduced in Congress to help eliminate barriers to higher education homeless and foster youth, including:
The Higher Education Access and Success for Homeless and Foster Youth

The Fostering Success in Higher Education Act

The Helping Foster and Homeless Youth Achieve Act

The Fostering Postsecondary Success for Homeless and Foster Youth
Contact your Members of Congress today to urge them to sign on as a cosponsors of these pieces of legislation, which bring homeless and foster youth closer to attaining economic independence and long-term stability.
First, Enter Your Zip Code