Help Homeless Youth Access Housing and Pursue Education
Urge your U.S. Representatives and Senators to cosponsor the Affordable Housing Credit Improvement Act, (S.1136/H.R. 2573)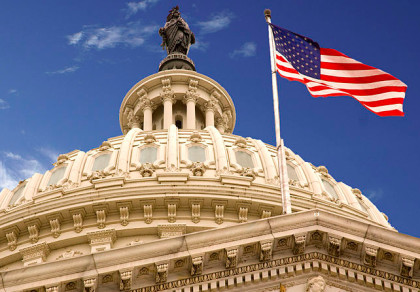 The Low Income Housing Tax Credit (LIHTC) Program provides a reduction in an owner's tax liability for those who construct or rehabilitate low-income rental housing units. Currently, the program does not allow tenants enrolled in the program to be full-time students. Exceptions are made for part-time students, former foster youth, married students, TANF recipients, and several other student groups.
However, homeless and formerly homeless youth are not exempt. These youth must choose between housing and pursuing education full-time. If they switch to part-time education in order to retain access to affordable housing, they lose access to scholarships and grants.
The Affordable Housing Credit Improvement Act, (S.1136/H.R. 2573) is bipartisan legislation that would update current law to create an exemption to allow unaccompanied youth, persons who have experienced or been threatened with domestic violence, dating violence, or stalking, victims of human trafficking, and formerly homeless veterans to pursue full-time education while living in low-income housing.
Please take one minute to so that homeless youth don't have to choose between a place to live, and the education that is their best hope of a brighter, more secure future.
First, Enter Your Zip Code