Help Homeless and Foster Youth Succeed in Higher Education
Cosponsor the Higher Education Access and Success for Homeless and Foster Youth Act (S. 789/H.R. 1724)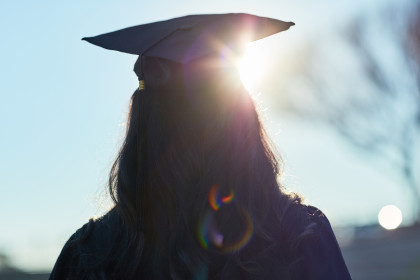 Homeless and foster youth care encounter many barriers to higher education. These vulnerable young people contend with histories of abuse, neglect, trauma, and frequent educational disruption caused by mobility. They struggle without parental care or other adult support, and frequently lack the basics that most of us take for granted, like shelter and food.
Higher education is their best hope for a better life.
The Higher Education Access and Success for Homeless and Foster Youth Act ensures that homeless and foster youth benefit from college access programs, have access to financial aid without burdensome and prohibitive documentation, and receive the support they need to stay in school and graduate.
Please take one minute to help homeless and foster youth realize their dreams and achieve economic independence through higher education.
First, Enter Your Zip Code